Personal training at any scale
RepOne helps you build responsive training plans that adapt to your athletes using autoregulation and velocity-based training.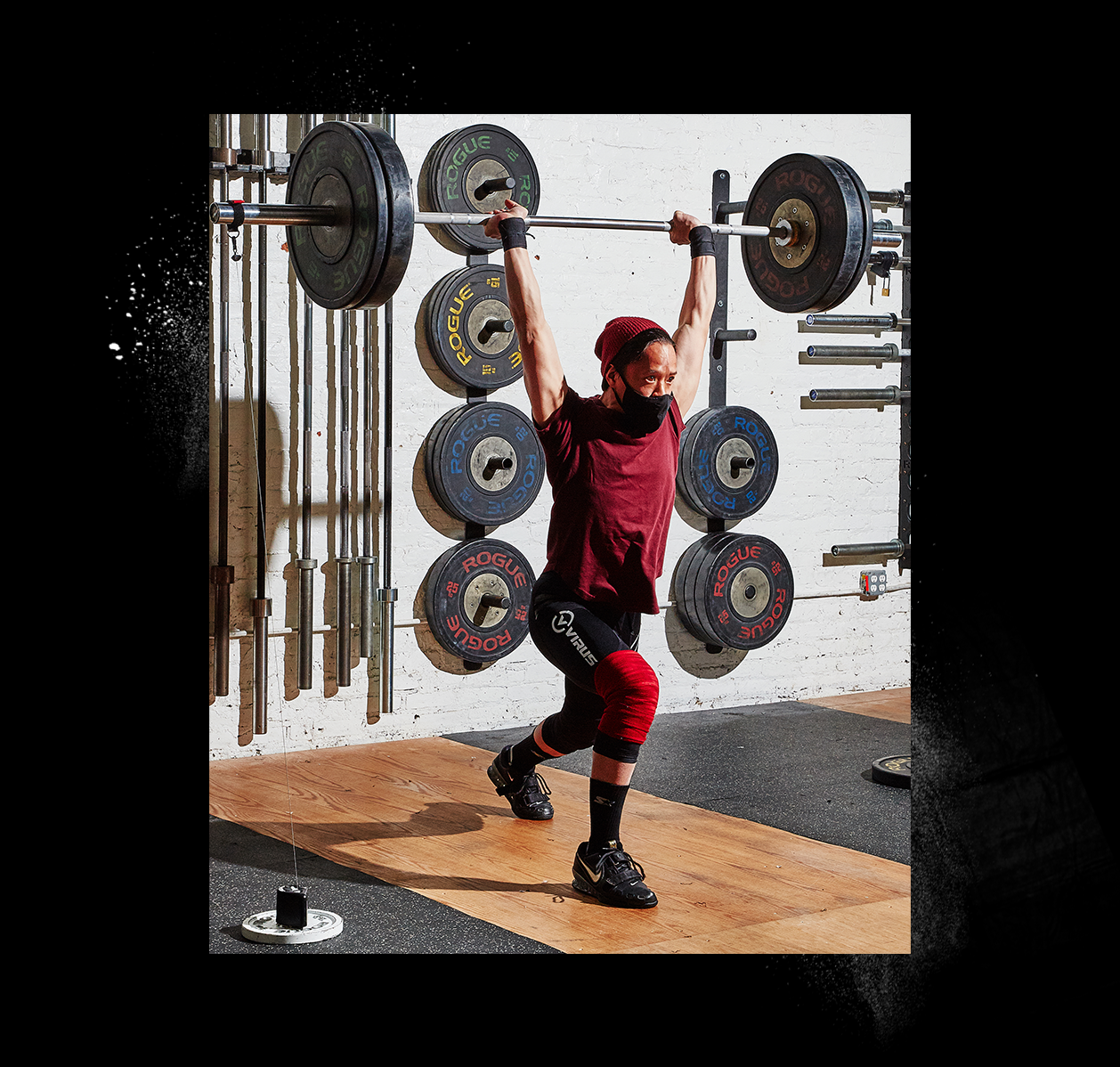 RepOne selected for Techstars Indy Sports Accelerator
Only 13 top sports tech startups were admitted to... Read More
Teams & TRainers
Train all your athletes with StrengthOS
Are you a coach or personal trainer? Our athlete management system is the only one that gives you the tools to implement autoregulation for every athlete in every workout.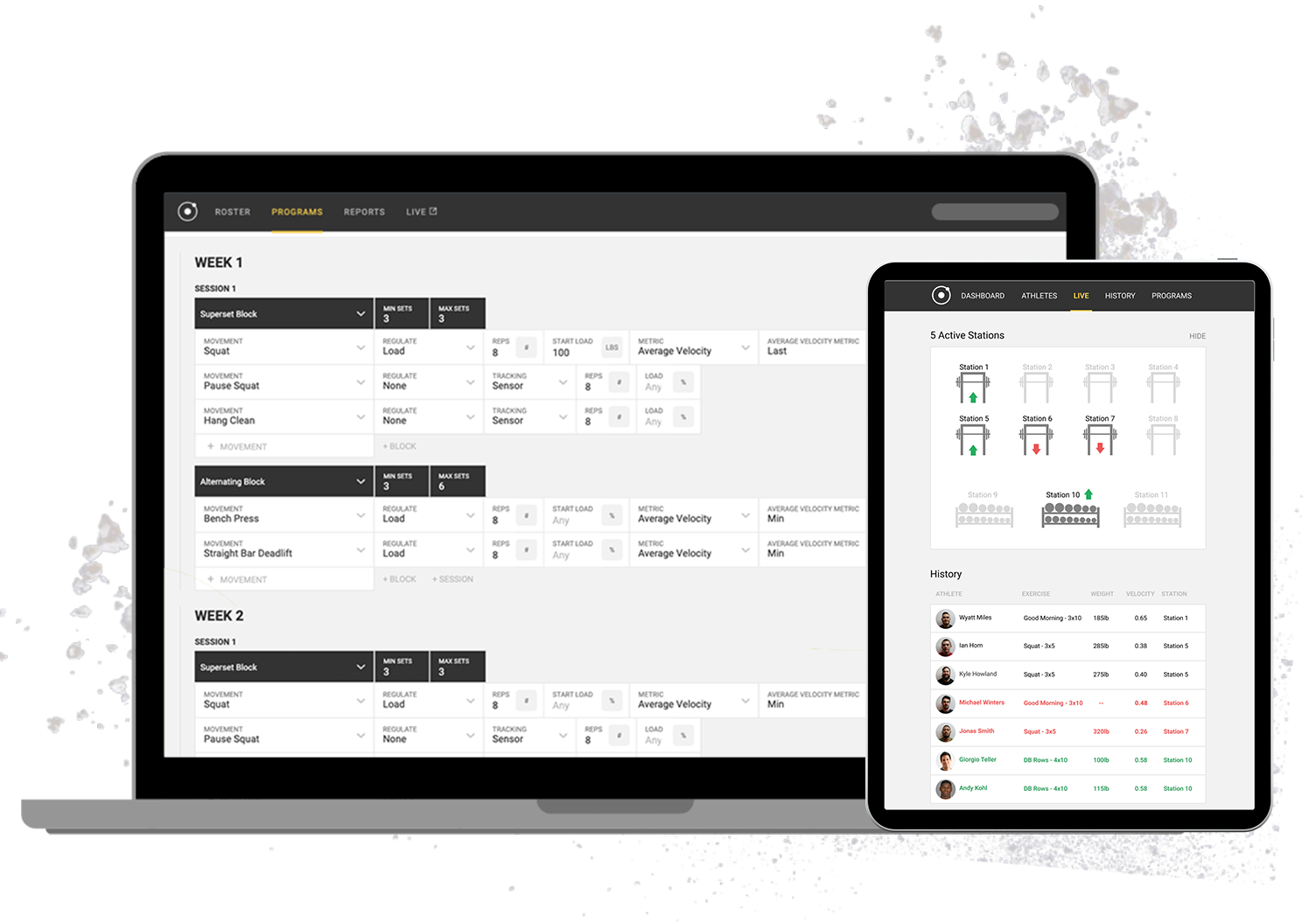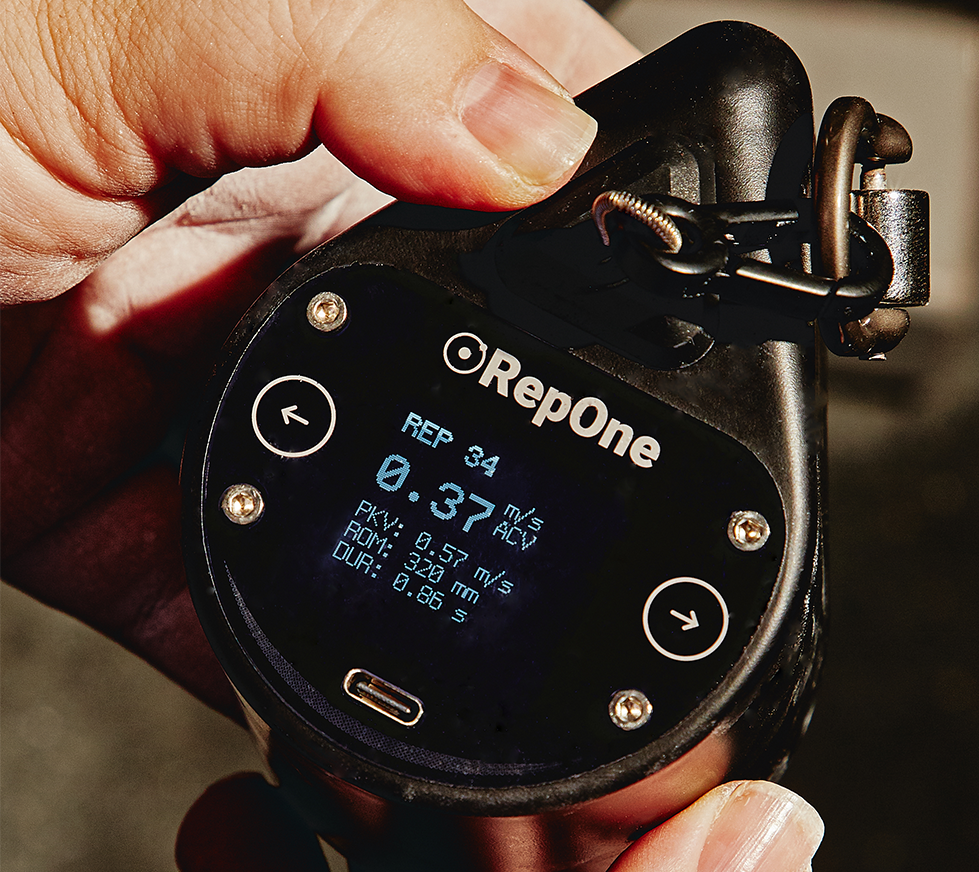 Athletes
Train with next-level performance data
Research-grade RepOne Sensors give you unprecedented data to optimize training. Works with our free RepOne Personal app for individuals, and tightly integrates with StrengthOS to help you train others.








Our Products
Current estimated backlog: 8 weeks
testimonals
From our happy customers
"I work as a strength and conditioning coordinator for a high school in Ohio and we've been interested in implementing VBT into our plans for a while now. Thank you for making a product that is feasible for a school like us to utilize for our athletes."
"You guys have been critical to the success of our program with the development of these devices and it is something that we use on a daily basis with our athletes."
"Thank you so much for building these at such an AWESOME price. They are an amazing tool for training athletes. We have already had over 100 athletes use them for squat and vertical. They are holding up terrifically, also the battery life is awesome."
Get stronger with the power of data.