At RepOne, we believe great strength training should be accessible to all. It shouldn't matter if you're a beginner, a professional coach, or anywhere in between. Everyone should have access to the best tools to improve their body and mind.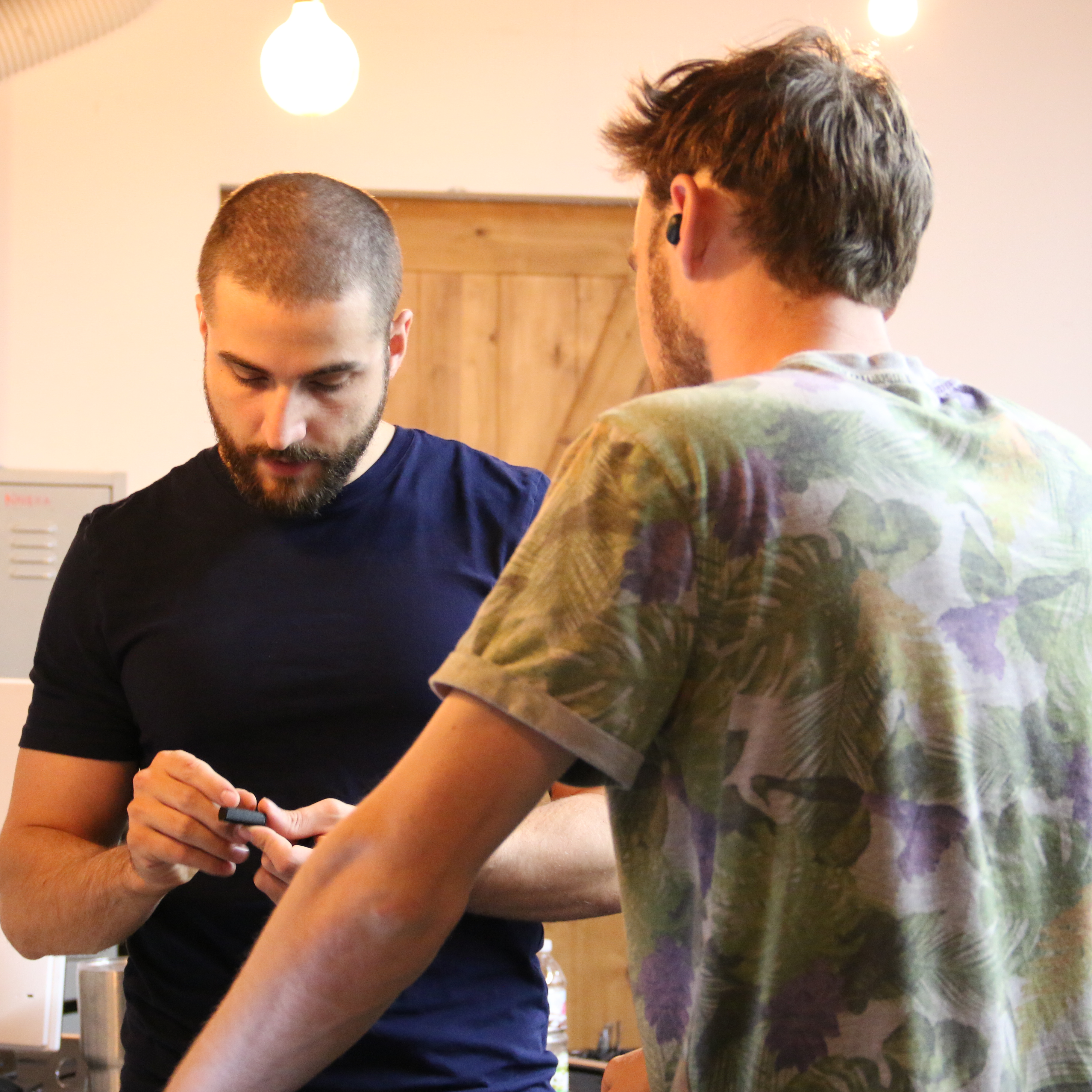 Our founding team is the perfect example of why we believe individualization and automation in strength training is so important. They have different goals and levels of experience, but on their own, each of them noticed there are major gaps in what they were able to accomplish with the technology available to them.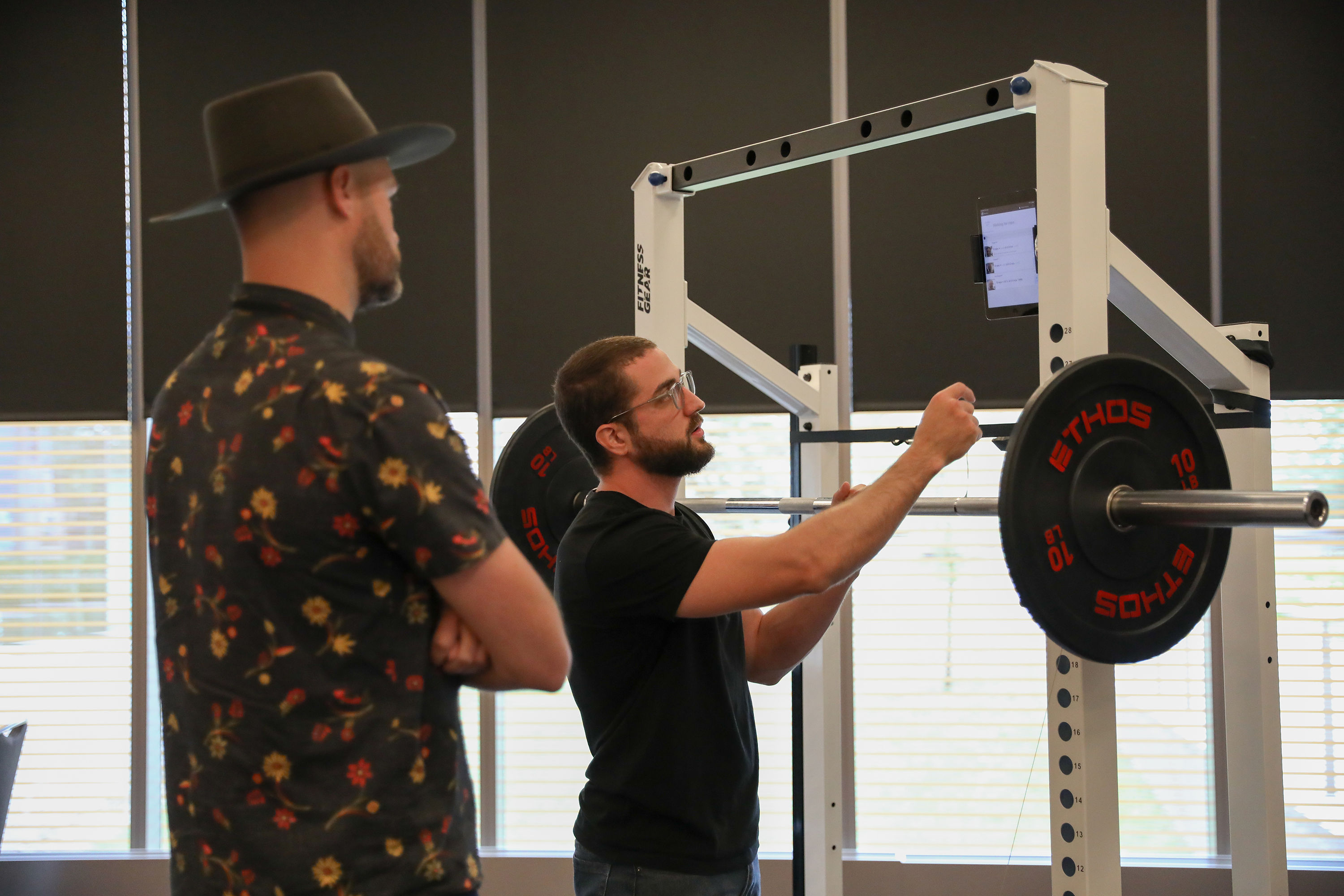 In trying to solve their problems, they realized that athletes, trainers, and coaches of all levels lacked important tools to better themselves and their athletes. High costs kept integral technology out of the hands of amateur athletes and enthusiasts. Limited software meant training tools could only be used on a small group of athletes or clients. Poor hardware/software integration made real-time feedback impossible.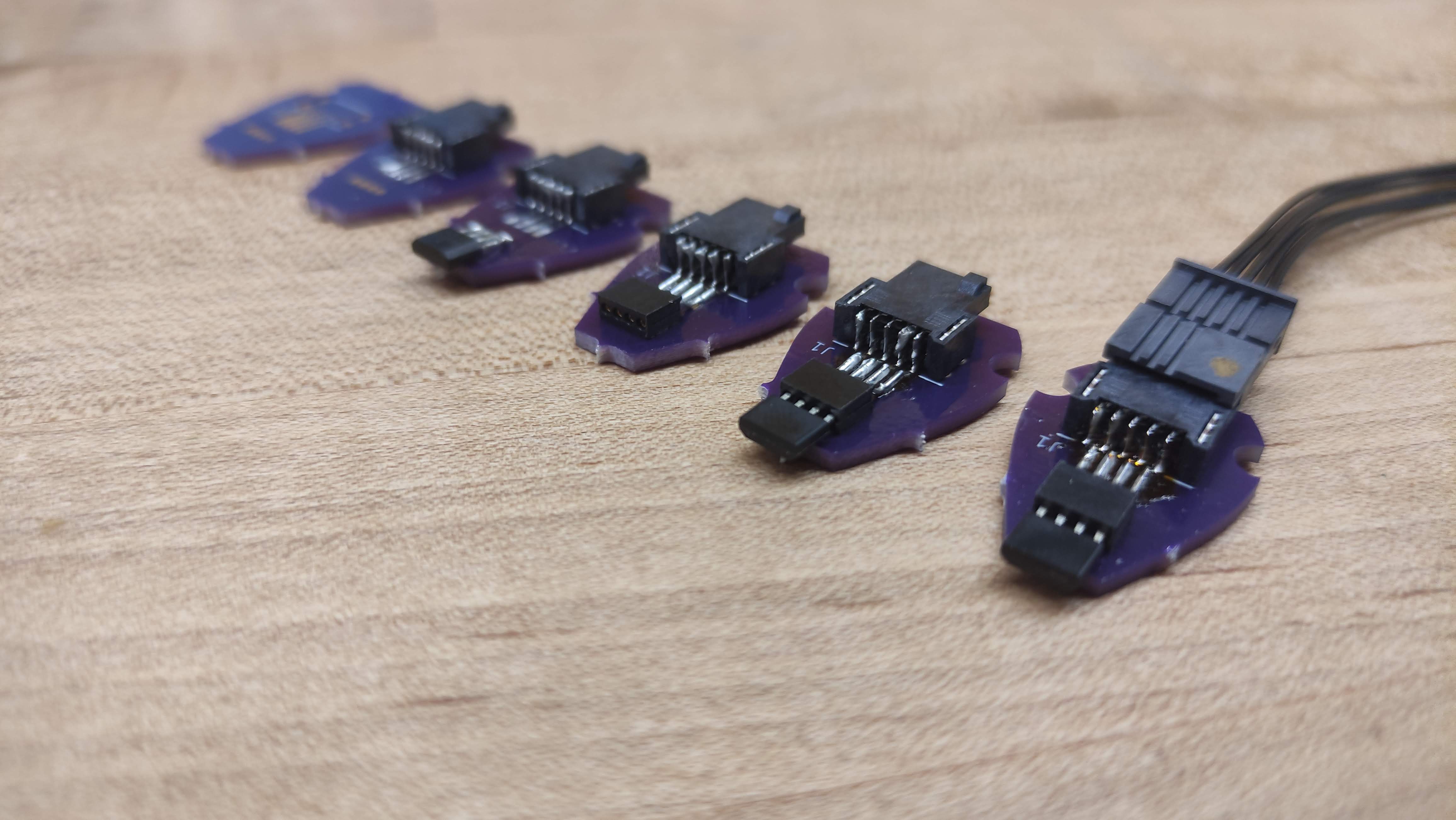 RepOne aims to solve all of these problems by helping coaches and athletes automate their workouts without breaking their budget, or hiring a large staff of trainers.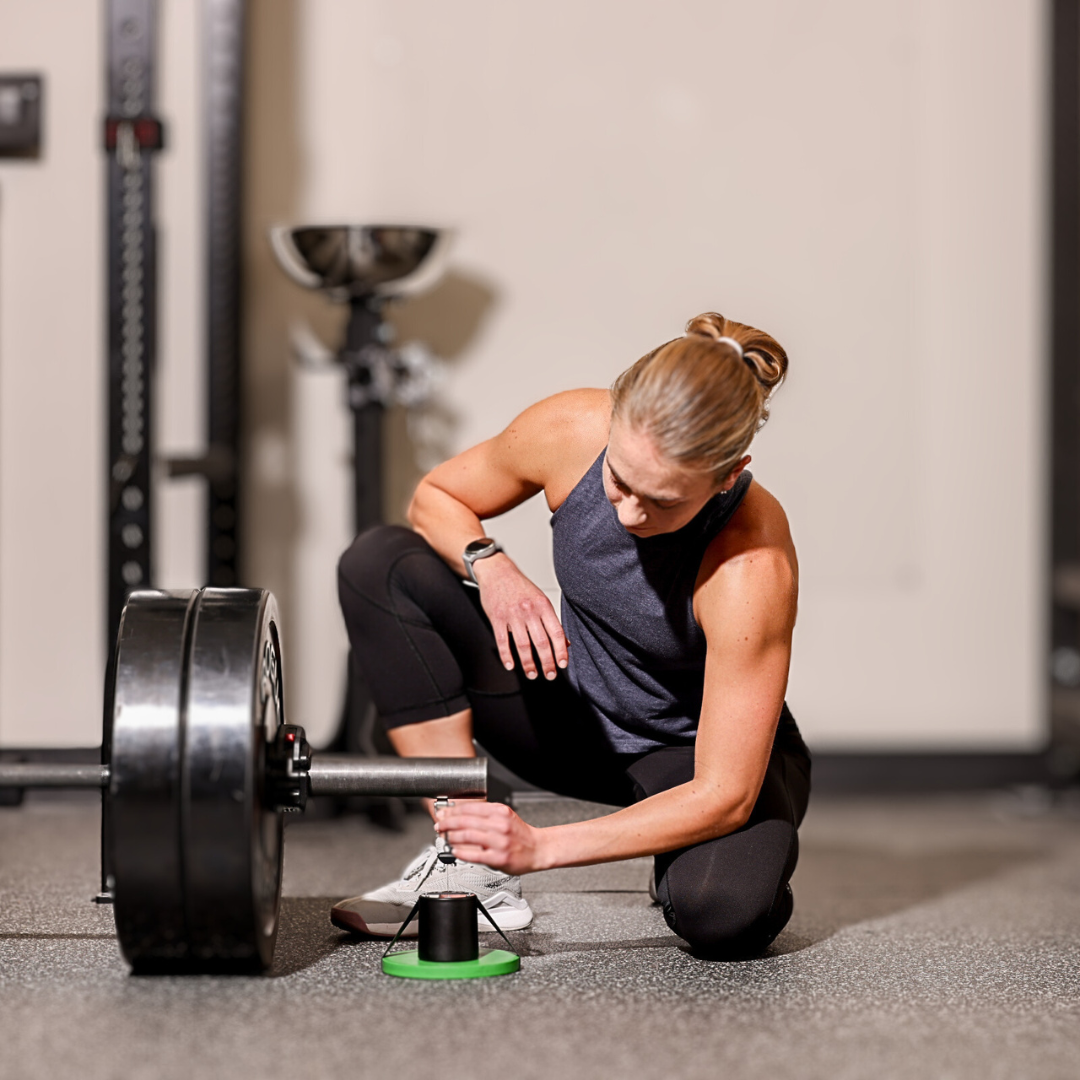 Our approach is different. When we build a tool, we tear it down to its most basic functions and build it back up from scratch. No off-the-shelf sensors or copy-cat athlete management software. The only way to make something better is through genuine innovation.
We're happy you're here and hope you find something you like. We have a lot more innovation on the way.