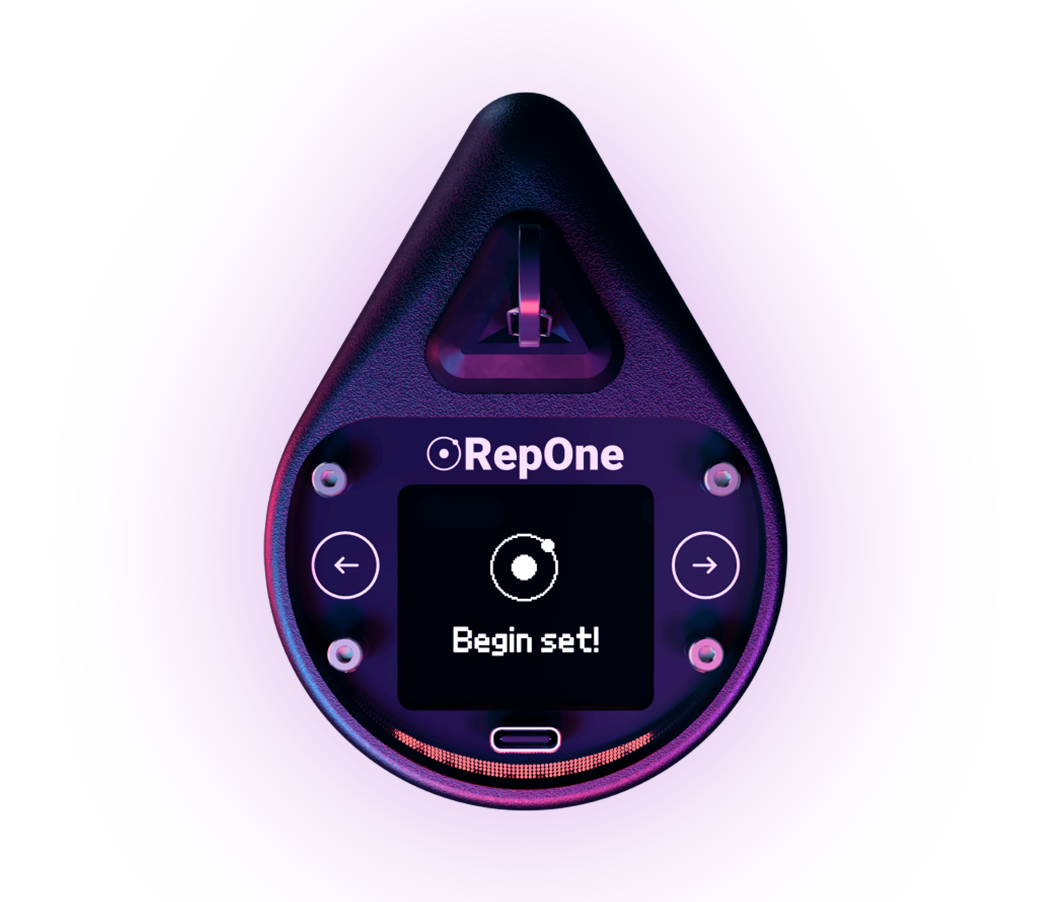 The re-engineered

The most advanced Linear Position Transducer for Velocity Based Training
Powerful Features
Here's the good stuff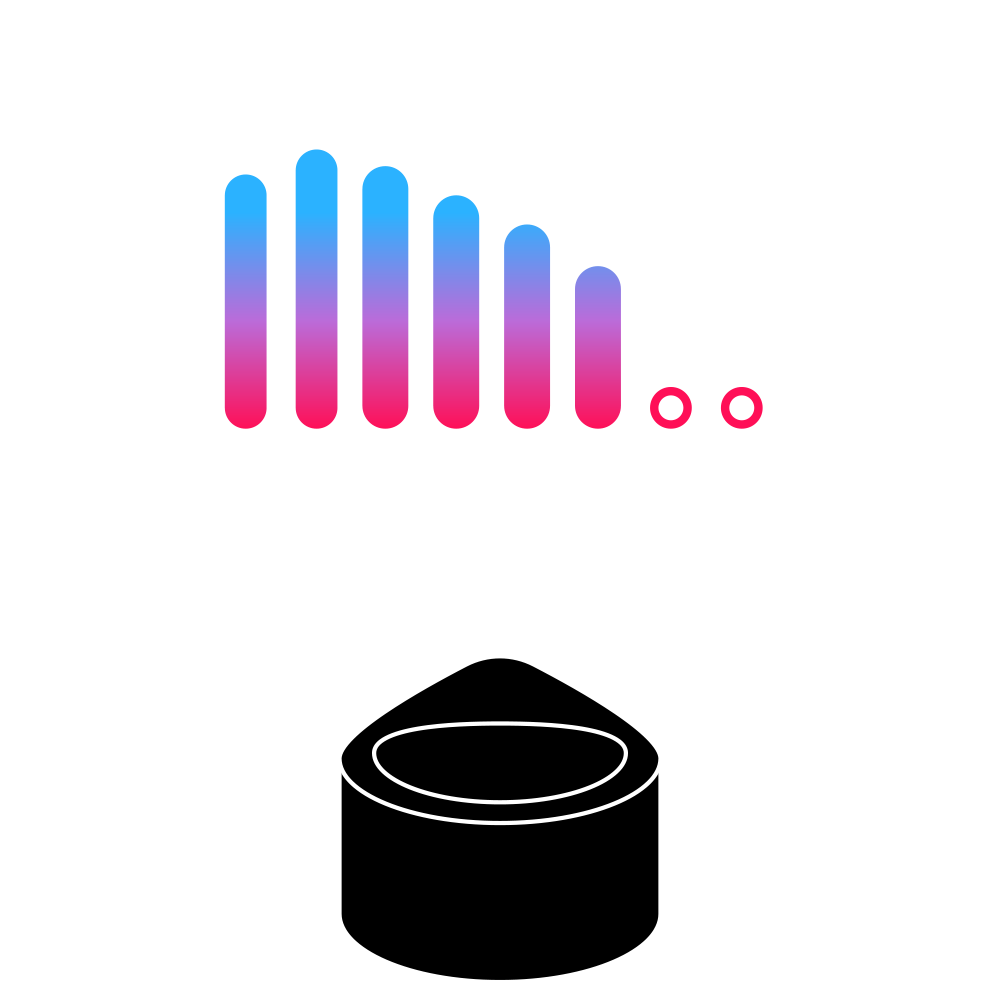 AUTOMATIC WORKOUT TRACKING
You lift, we track. RepOne Tether is smart enough to count sets and reps automatically, recording hundreds of data points about each rep.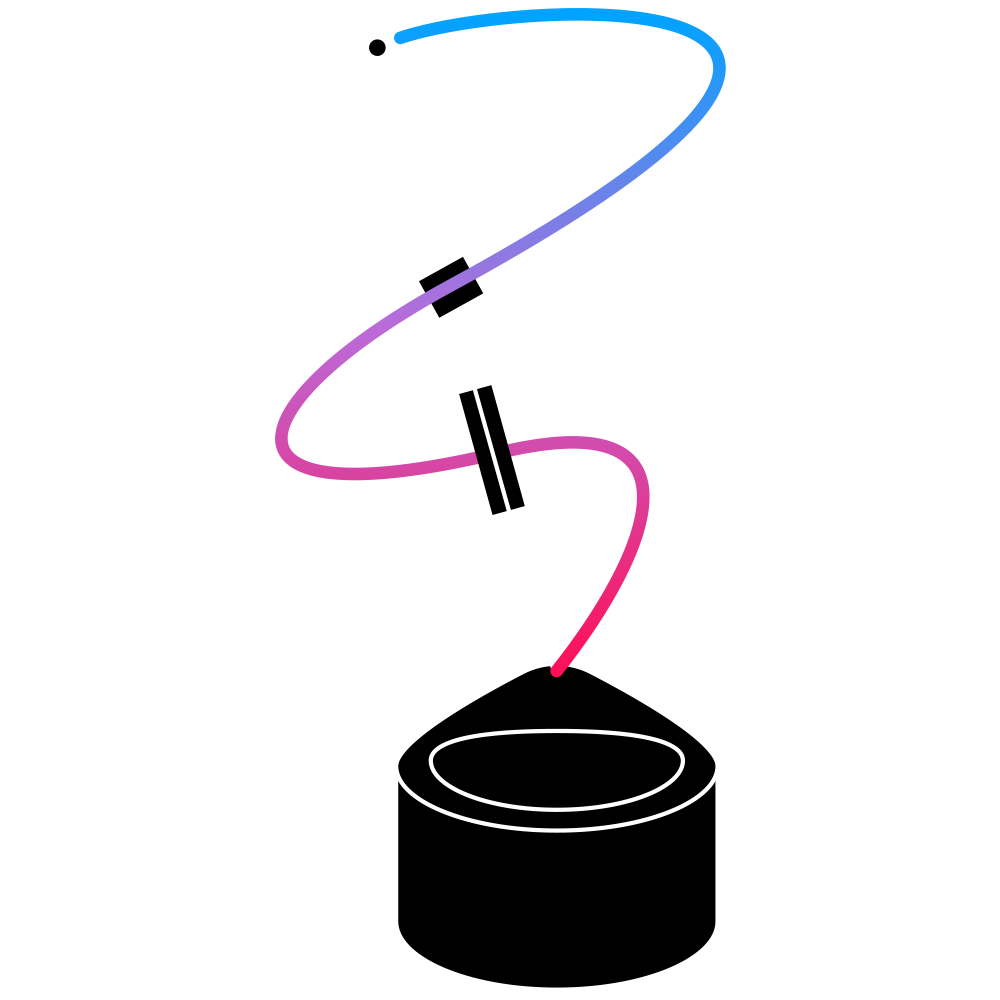 3D MOTION SENSING
RepOne Tether's patented tether angle sensor monitors motion in full 3d space, so you can track barbell movements, jump trajectory, and much more. *Coming in a free firmware update.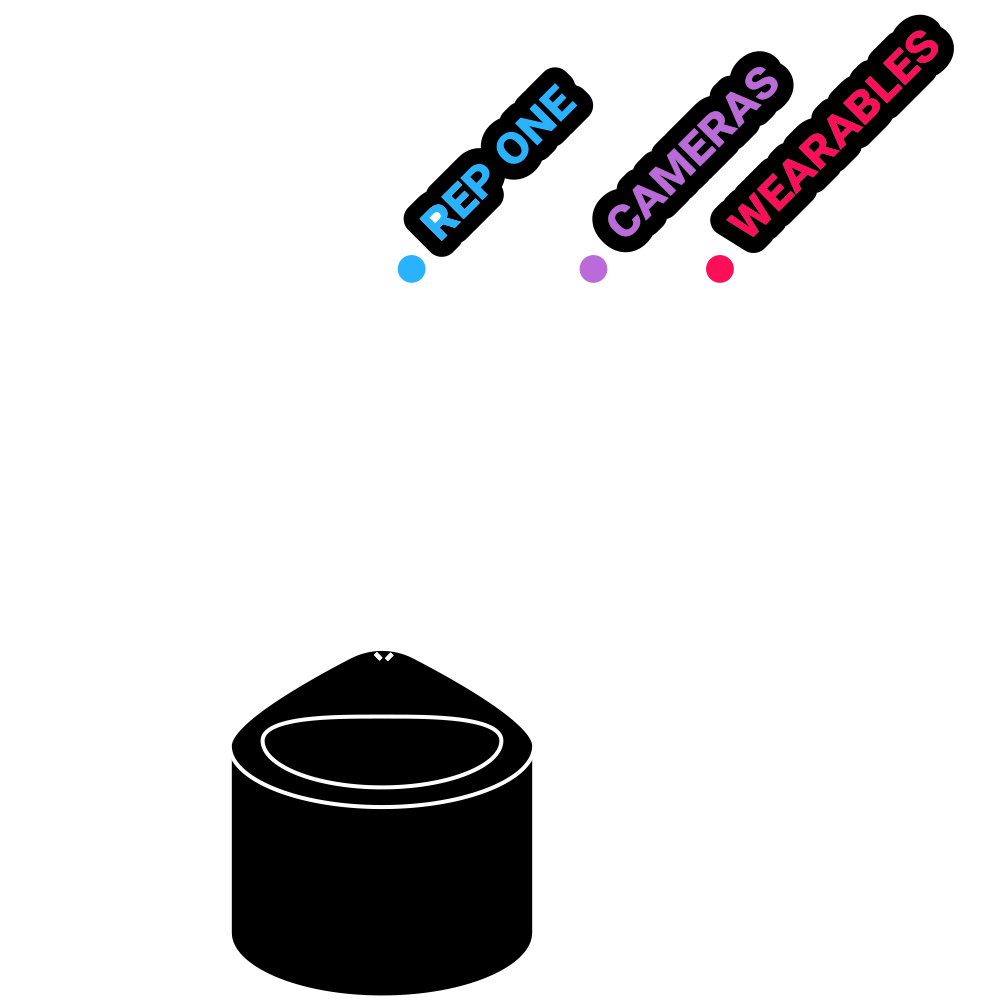 ASTOUNDING ACCURACY
RepOne Tether is vastly more accurate than wearables or camera systems, and 3D sensing means angles and lateral movement don't fool it.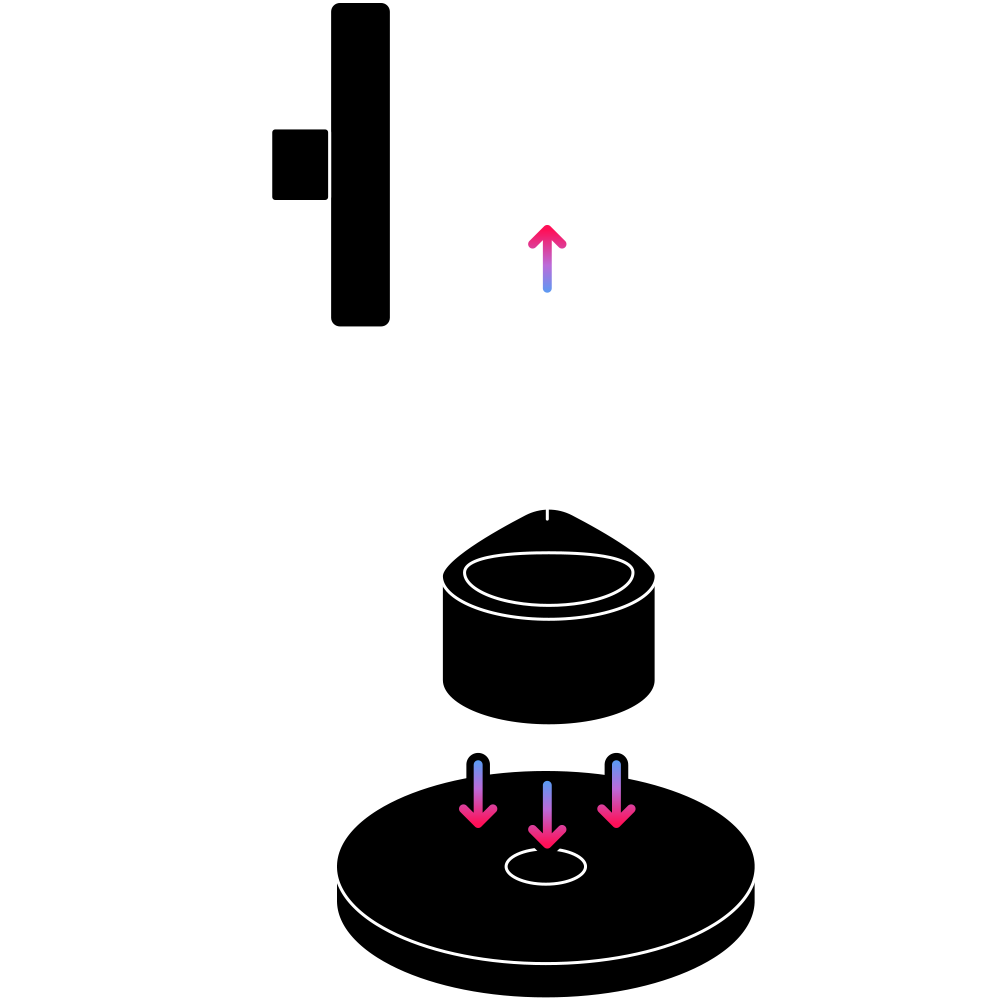 EASY MAGNETIC SETUP
Set up in 5 seconds. RepOne's magnetic base clamps securely to a plate or rack, and the tether attaches to the object you're tracking via strap or roller magnet.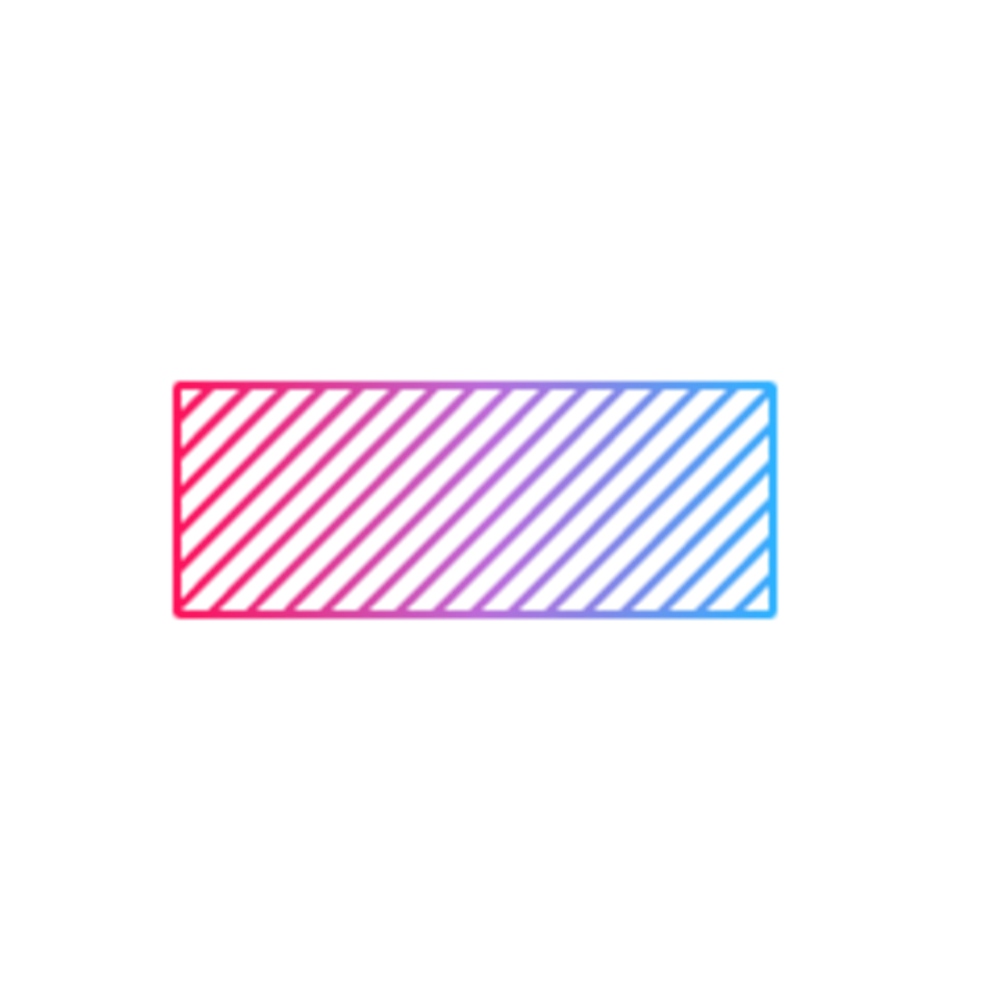 A MONTH OF BATTERY
You read that right: RepOne can run for up to a month if turned off between sessions--so you don't have to charge it every time you use it.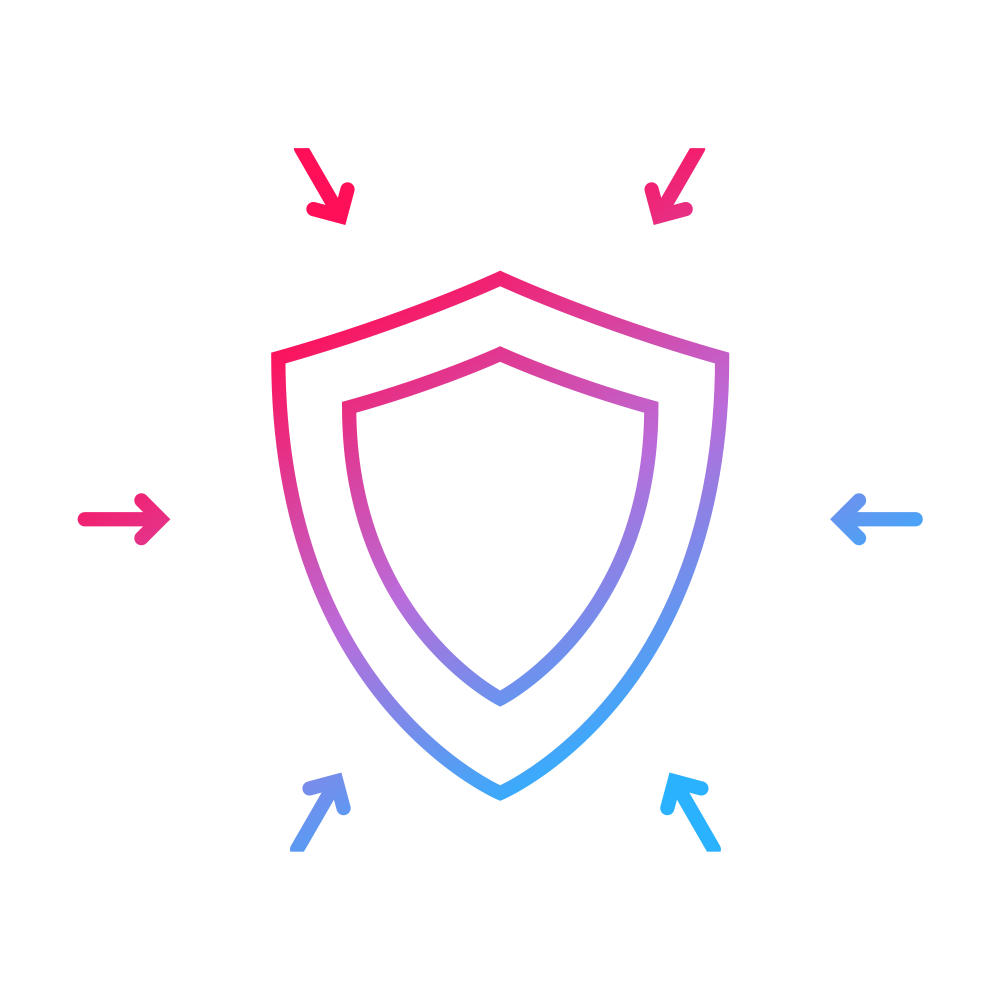 DURABILITY, GUARANTEED
RepOne technology has been taking a beating in real gyms around the world since 2015. We're so confident it will last, you get free repairs for a year.


What's new in RepOne Tether
Improved battery life and charging

RepOne Tether lasts up to 7x longer between charges than RepOne Sensor in some scenarios, and 2-3x longer in typical use.

Greater accuracy and reliability

Completely re-engineered linear sensing, and a new patented tether angle sensing package enable us to more than double the number of supported metrics in the next year.

Much more

More memory, new LED features, better battery monitoring, and many more features that make RepOne Tether the most advanced Linear Position Transducer for Velocity Based Training.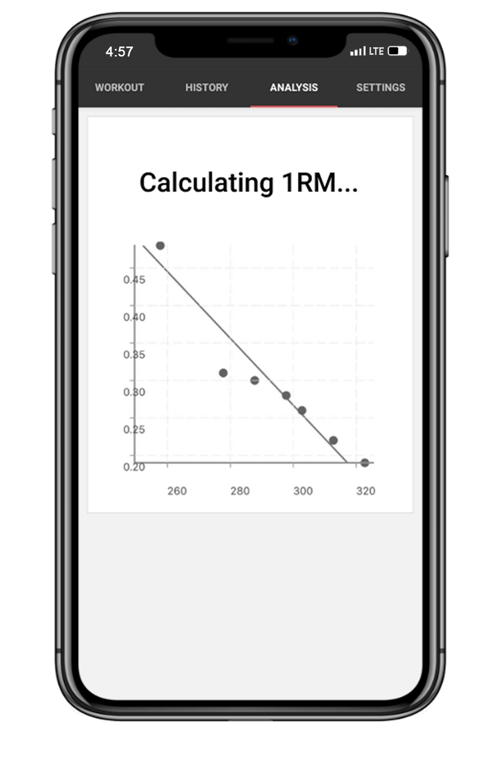 Powerful Data Analytics
See your strength progress over time and calculate your estimated one-rep max with our built-in tool.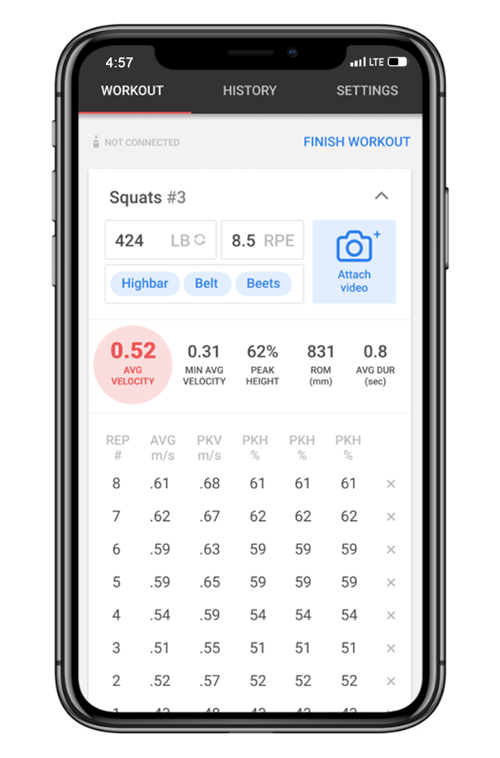 REAL-TIME VELOCITY FEEDBACK
See your velocities in real-time on both the app and the RepOne Tether so you can adjust and stay on target.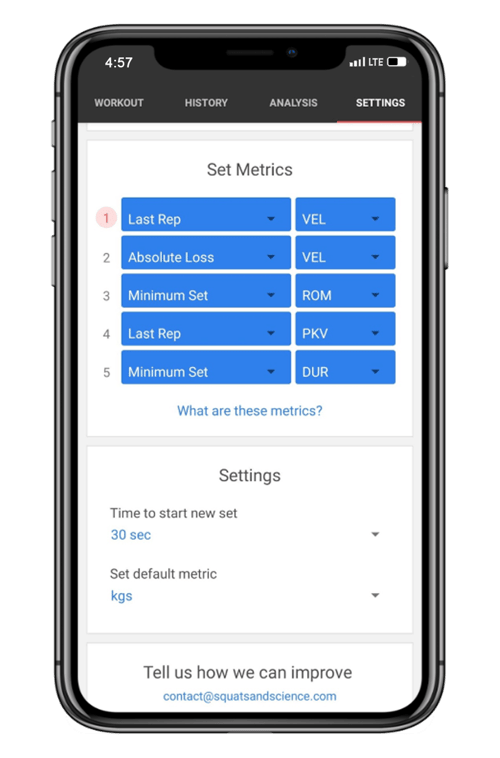 CUSTOMIZE TO FIT YOUR TRAINING
You have specific training goals, so RepOne lets you choose the metrics you want to see during workouts.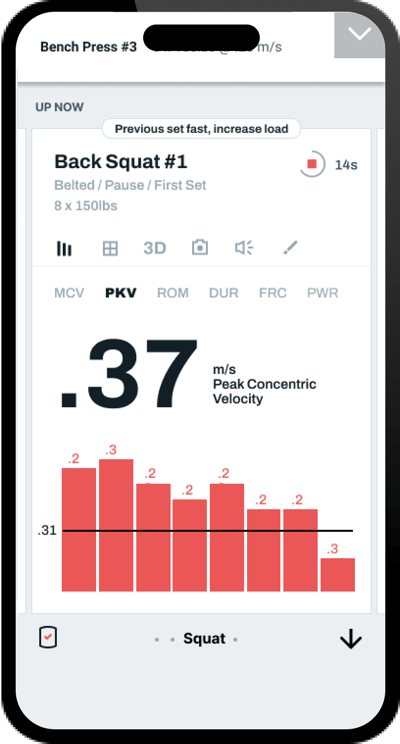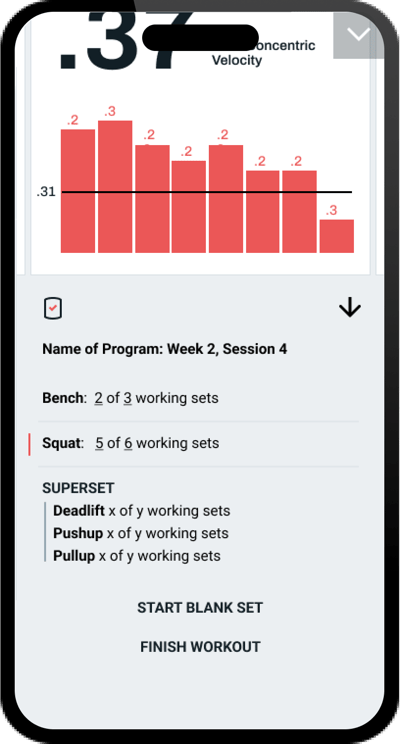 RepOne Athlete enables you to create, download, and share workout plans for yourself, an athlete, or a team of athletes. Coming in 2024.
RepOne Protect Plan
This policy provides an additional 1-year warranty for one RepOne Tether, which includes "Preventative Maintenance" service to ensure that your device is functioning correctly.