Join the FREE 1 Month Trial
Train your whole team with StrengthOS, free, forever. For a limited time get access to all paid features (

typically $999/yr

).
Your gym, smarter with RepOne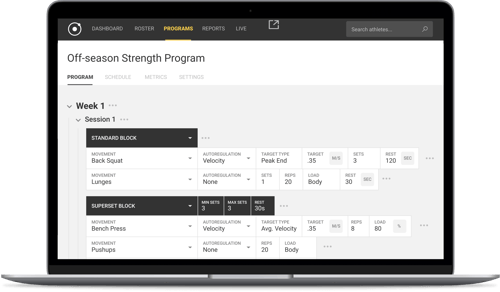 Full-featured athlete management system
1. Manage unlimited athletes and teams
2. Build and schedule training programs
3. Review and export performance data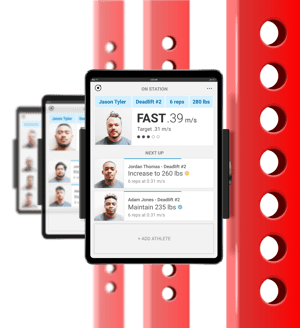 Seamless workout experience
Athletes join their training station and their workout is instantly ready and waiting for them. It's built to handle a whole team of athletes training together, and if you have RepOne Sensors it will auto-track sets so athletes can focus on performing.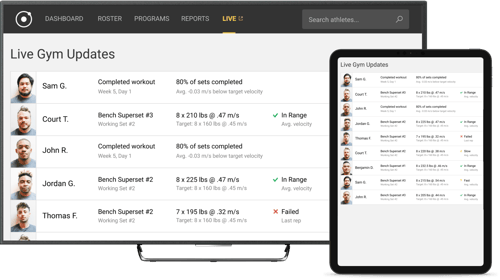 Live workout feed
RepOne's live feed gives you unprecedented visibility during workouts, so you know what's happening no matter where you are. Put it up as a leaderboard in your gym to encourage competition and push your athletes.
Even better with RepOne Sensors
Already have our hardware? You'll definitely want to try this. StrengthOS connects with RepOne sensors to automatically track and autoregulate workouts for every athlete. It's the next generation of strength training and you can try it for free.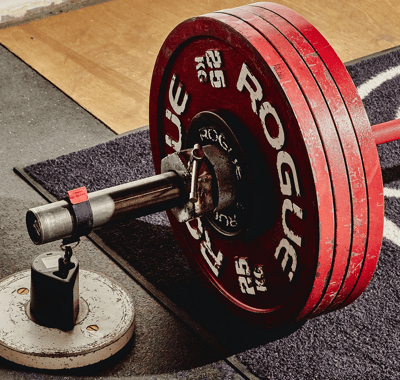 FAQ:
What do you need?
One iPad for each training station you want to outfit
(Optional) One RepOne Sensor for each station if you intend to program with velocity
How long is the private beta?
We're giving full access to all features of paid StrengthOS for at least one month, though we may extend the beta to work on features or bug fixes.
What happens when the private beta ends?
You keep your account and all your data, and it will transition to our permanent free plan launching at the end of the beta. You can choose to upgrade at any point to access all the features of the paid plan.