Personalized training at any scale
RepOne helps you build responsive training plans that adapt to your athletes using autoregulation and velocity-based training.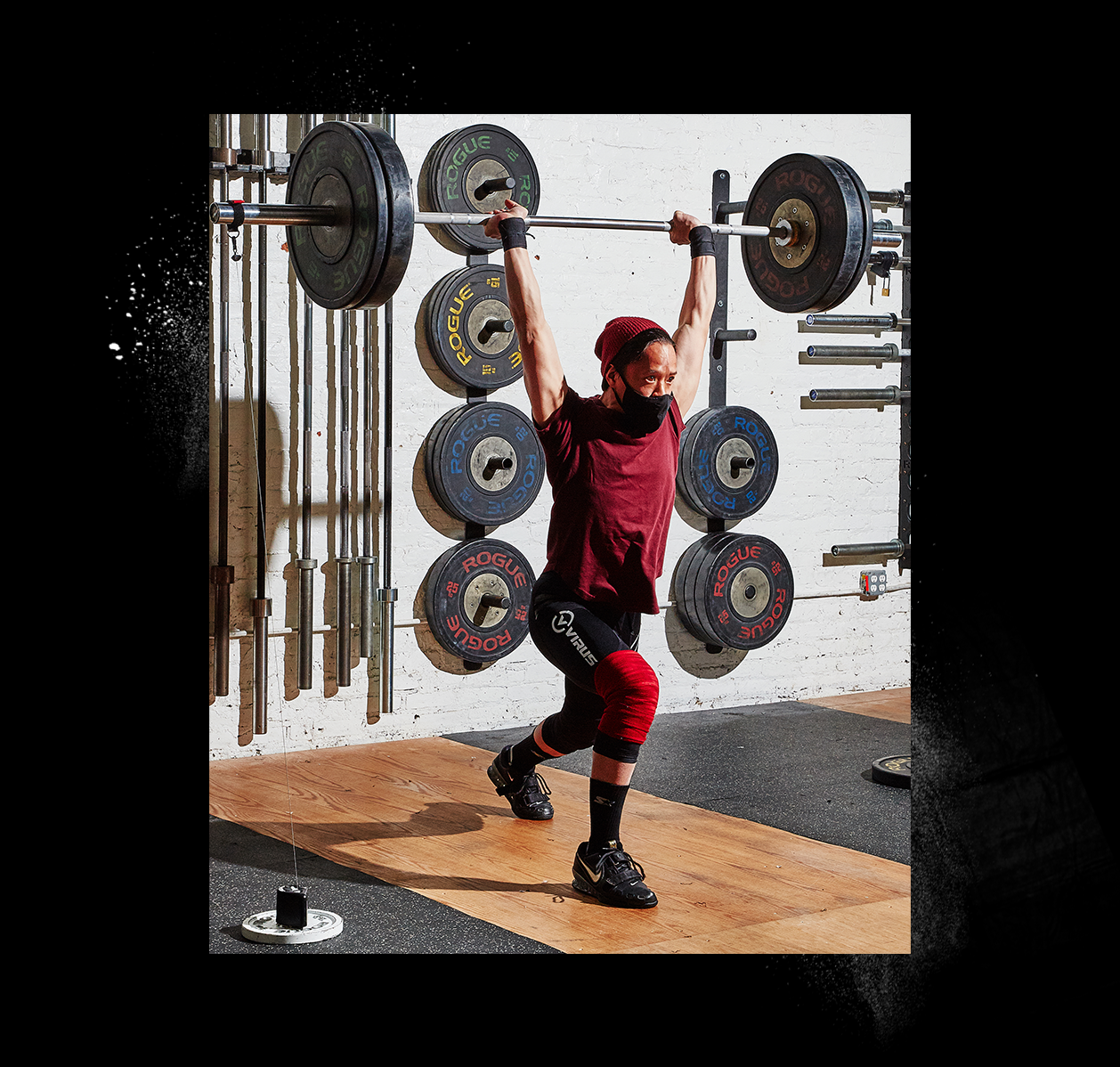 RepOne is looking to sponsor your gym!
The strength community has been great to us, and we want to give back. Fill out this form and see if your next event is a good fit... Apply now!
Teams & TRainers
Train all your athletes with StrengthOS
Are you a coach or personal trainer? Our athlete management software is the only one that gives you the tools to implement autoregulation for every athlete in every workout.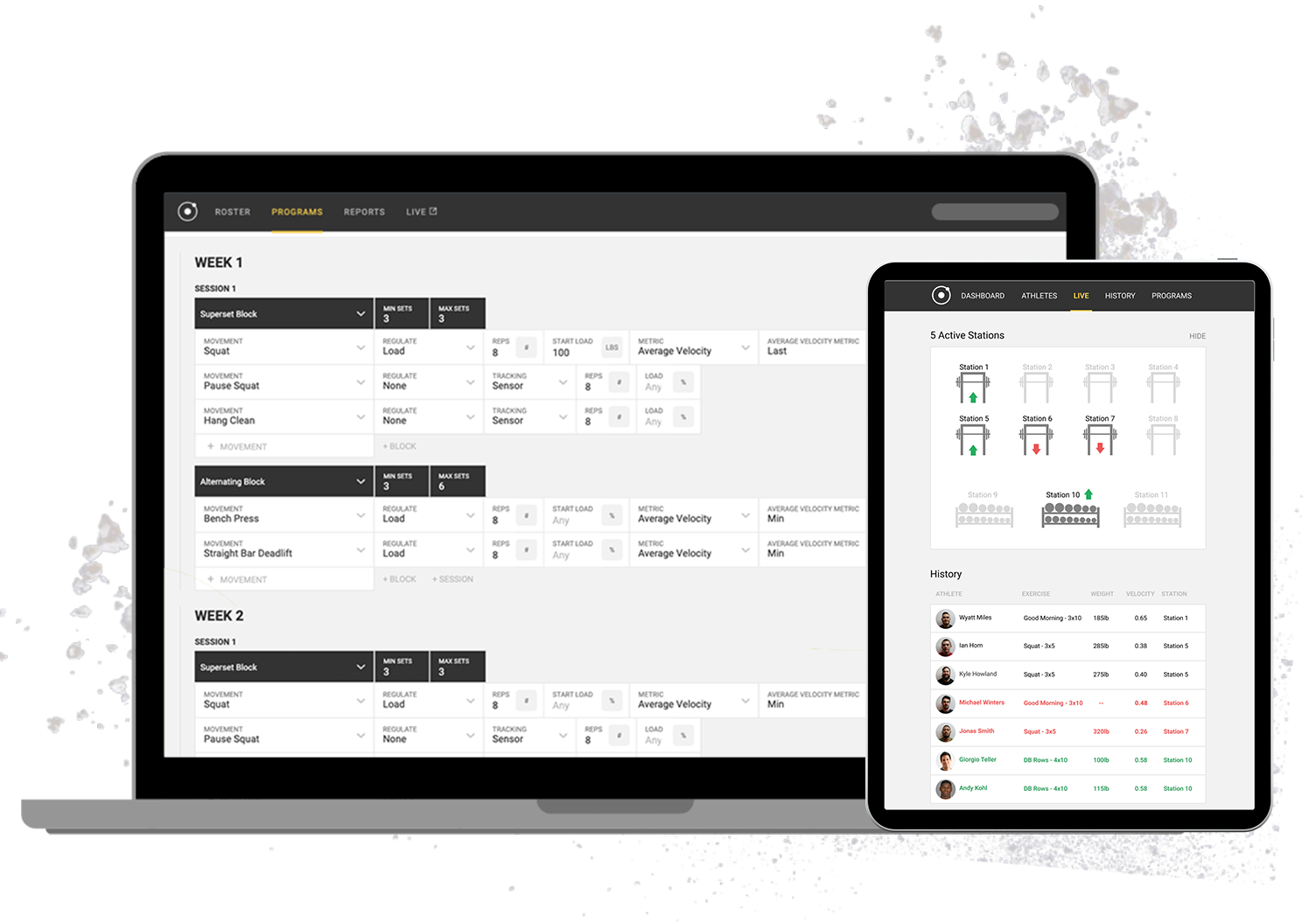 Are you interested in renting RepOne sensors for an upcoming camp or clinic?
We'd like to hear more about your next event and want to see how we can play a part... Contact us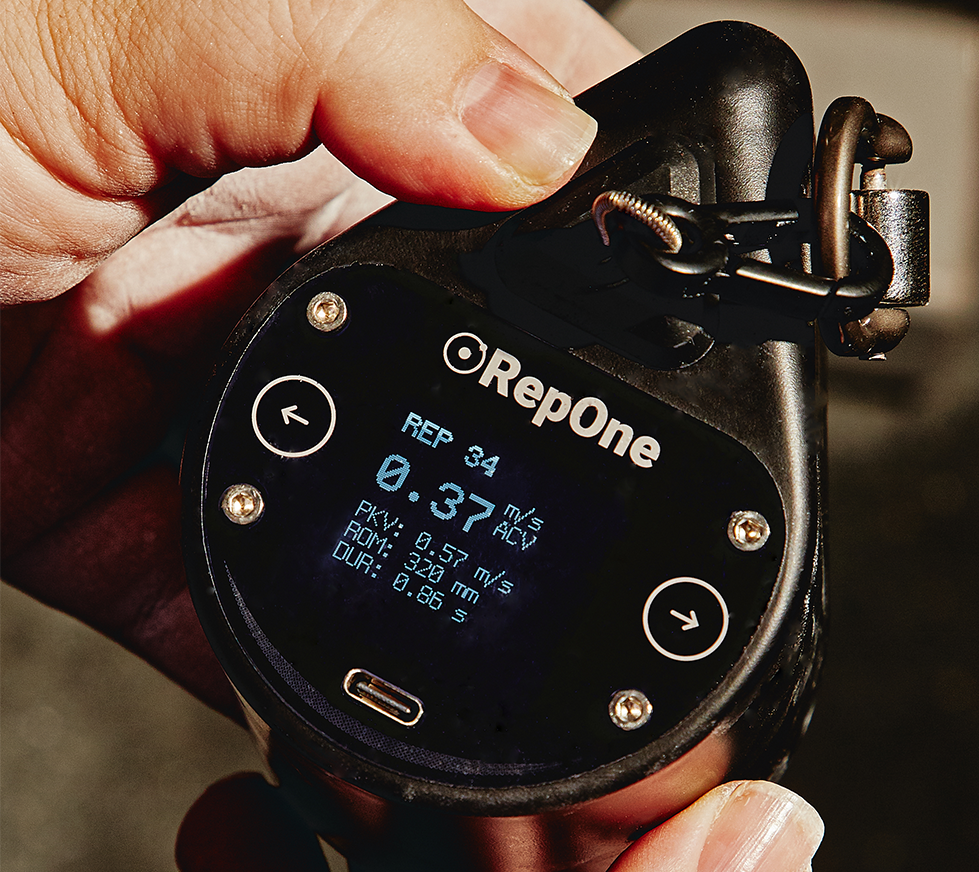 Athletes
Train with next-level performance data
Research-grade RepOne Sensors give you unprecedented data to optimize training. Works with our free RepOne Personal app for individuals, and tightly integrates with StrengthOS to help you train others.








Our Products
RepOne Sensor now ships within three business days
testimonals
From our happy customers
"

It's helped us improve the efficiency and effectiveness of our athletes training by knowing exactly how fast the bar is moving so we know we're training not only the quality we want for the session but when an athlete is heavy enough for a strength session while almost never missing a rep. It's also been a great addition for in-season training to guide weight selection

."
"

It's reliable, easy to use, portable and durable. A really well engineered piece of hardware

"
"

RepOne has made a great impact on my training and overall performance as I continue to work towards qualification for the 2024 Paralympic Games.

"
RepOne Protect Plan
This policy provides an additional 1-year warranty for 1 RepOne sensor, which includes "Preventative Maintenance" service to ensure that your device is functioning correctly.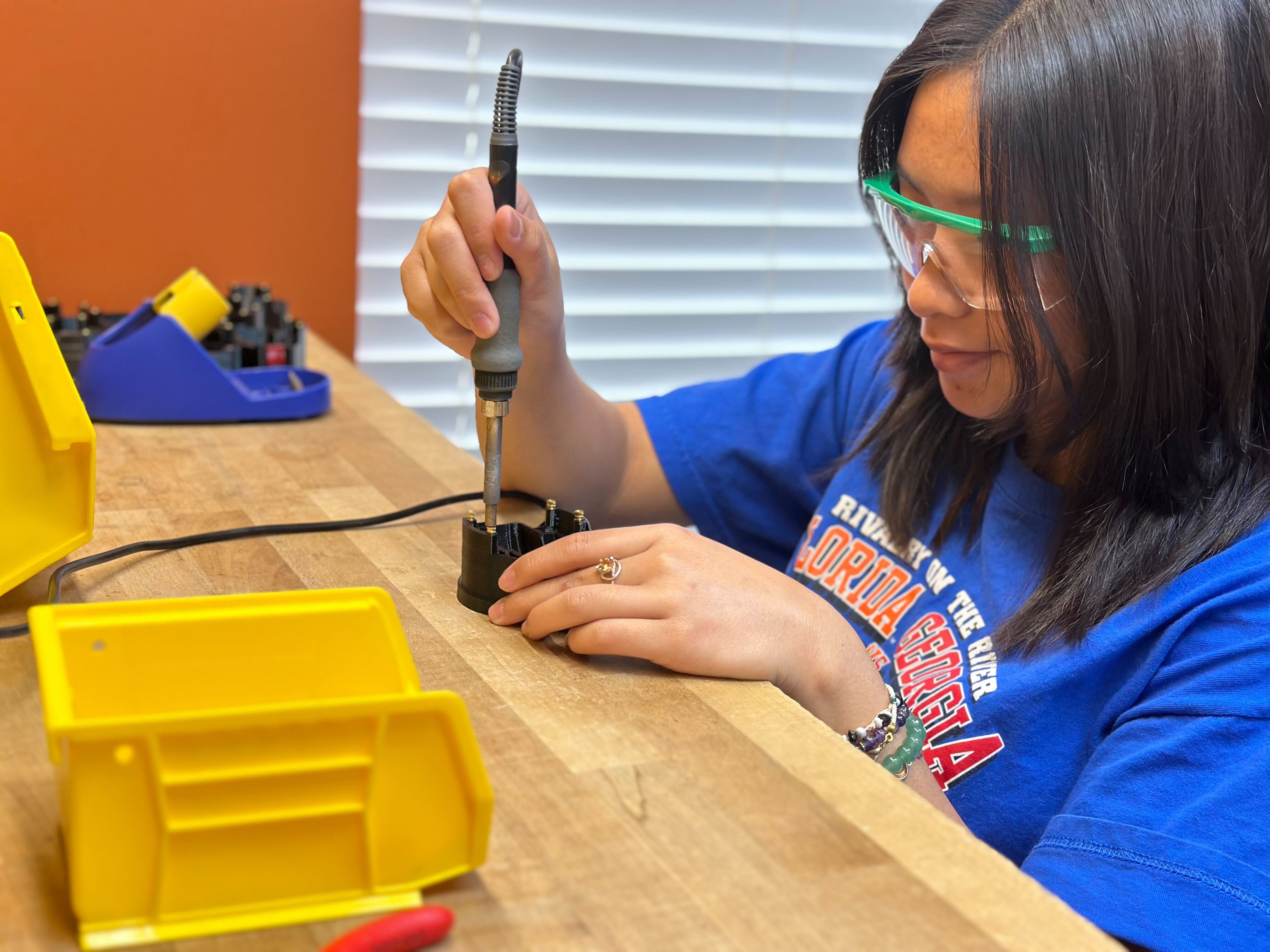 Get stronger with the power of data.