Revolutionize your weight room with velocity-based training.
At RepOne we're dedicated to helping you optimize your workouts with the power of velocity-based training (VBT) and a fully integrated program design software for coaches, trainers, and athletes of all levels.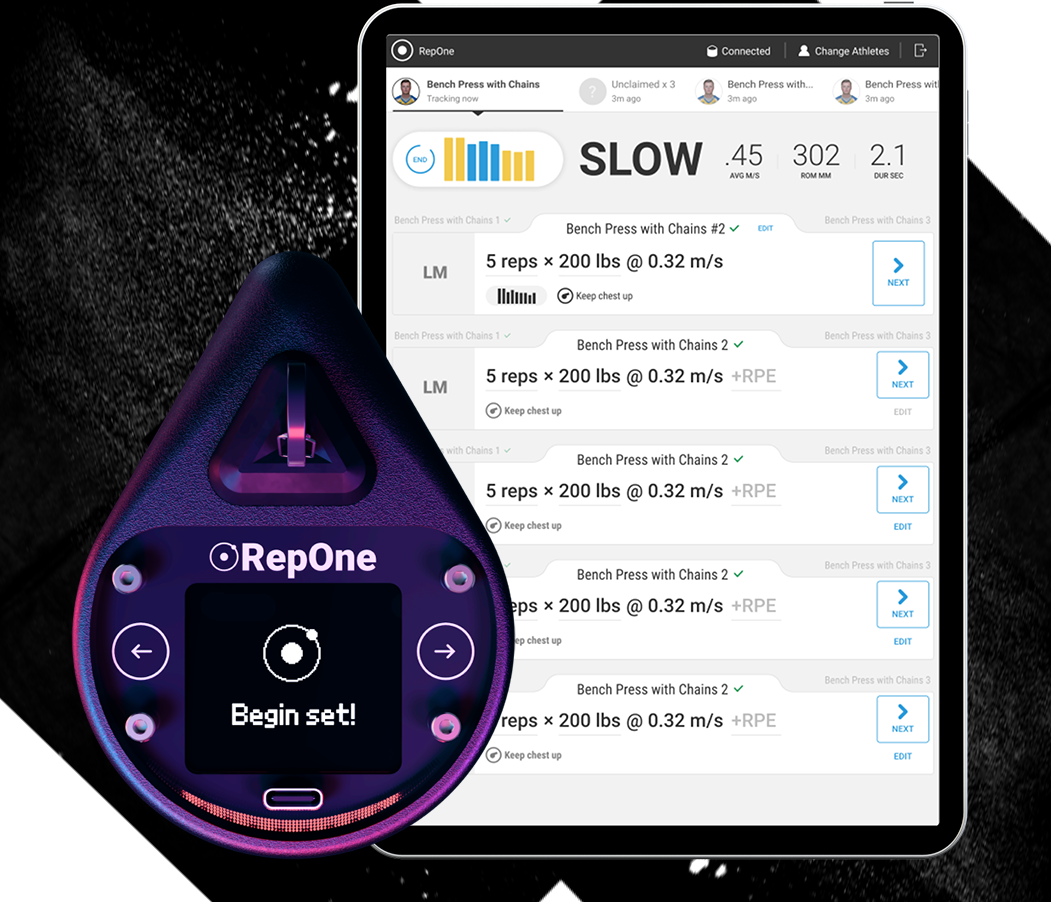 RepOne selected to join Techstars Indy Sports Accelerator as one of the top 13 sports tech startups.
Techstars has selected 13 startups... Read More
Want to help change how people train? We're hiring!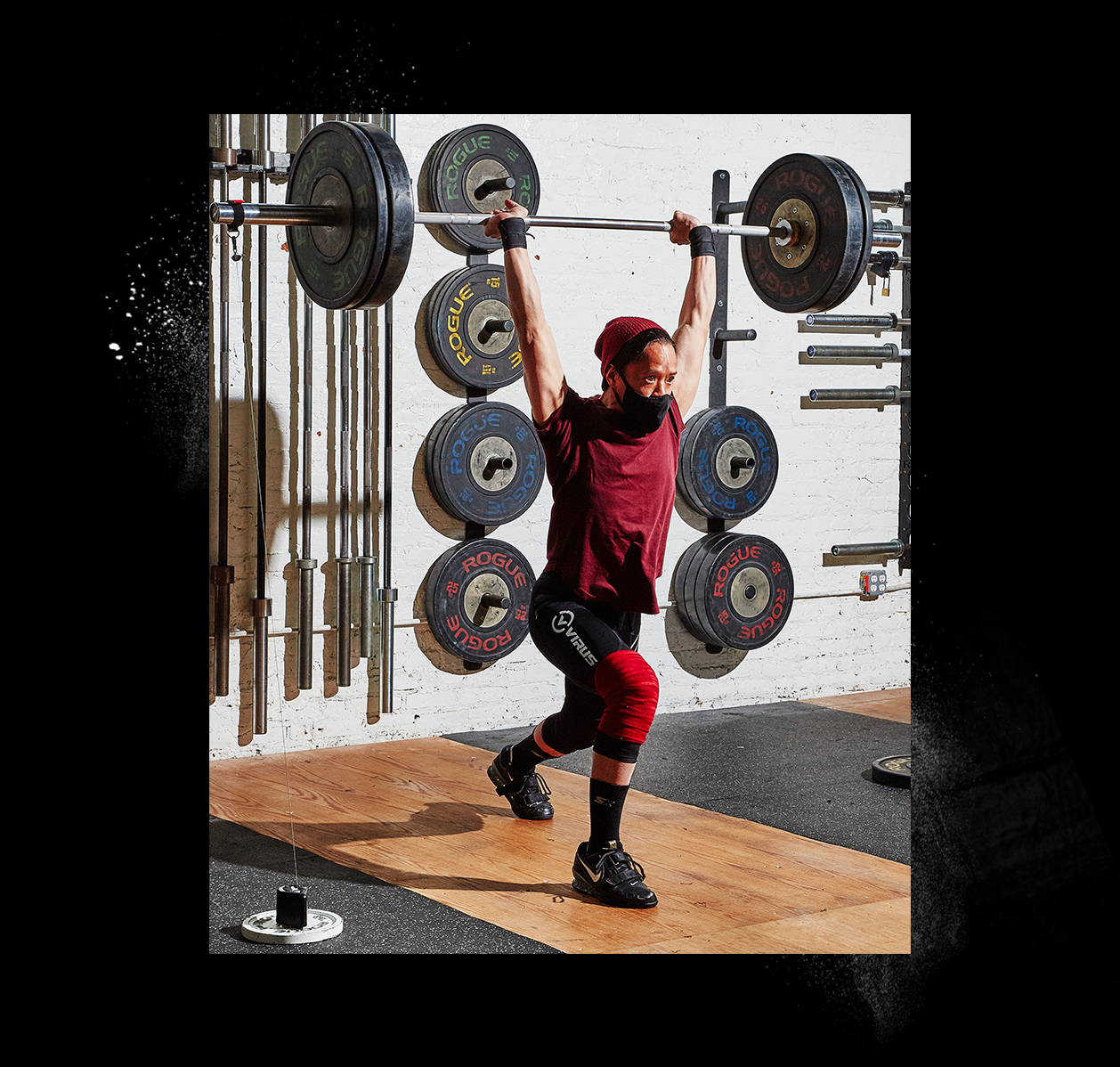 The big picture
Why you should be doing velocity-based training...
Every athlete is different and every day your strength changes. VBT adapts any workout to your personal strength level and responds to real-time changes in fatigue - constantly keeping you in the perfect zone.
Enhanced performance by optimizing load and volume
Reduced risk of injury with the ability to make decisions and identify problems before they start
Keeps athletes accountable and motivated








Teams & Organizations
Your All-in-One Performance Package
With stunningly accurate and affordable sensors and a powerful software to automate and analyze your team at scale, RepOne connects your entire weight room to collect unprecedented athlete data.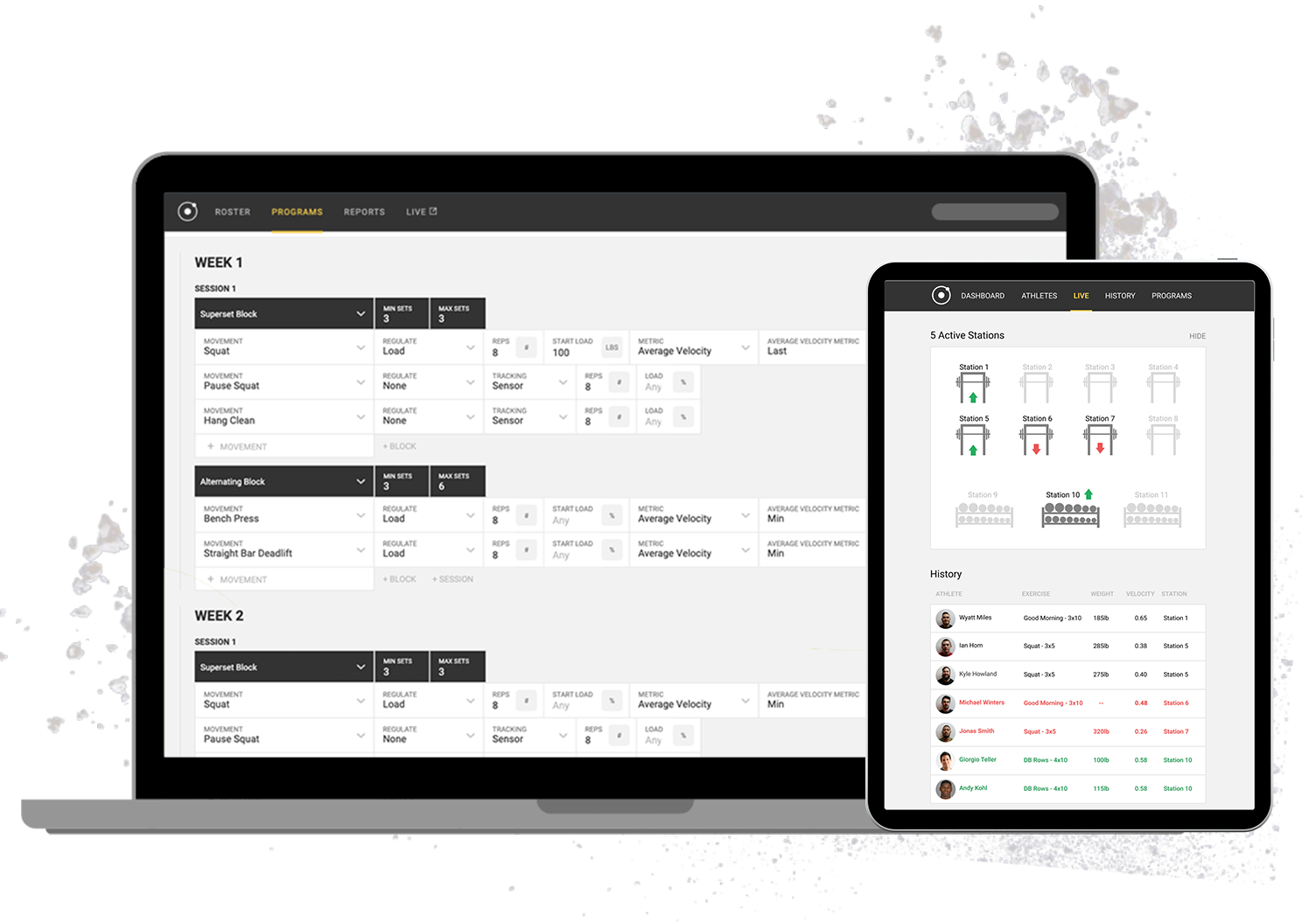 Powerful Features
Here's the good stuff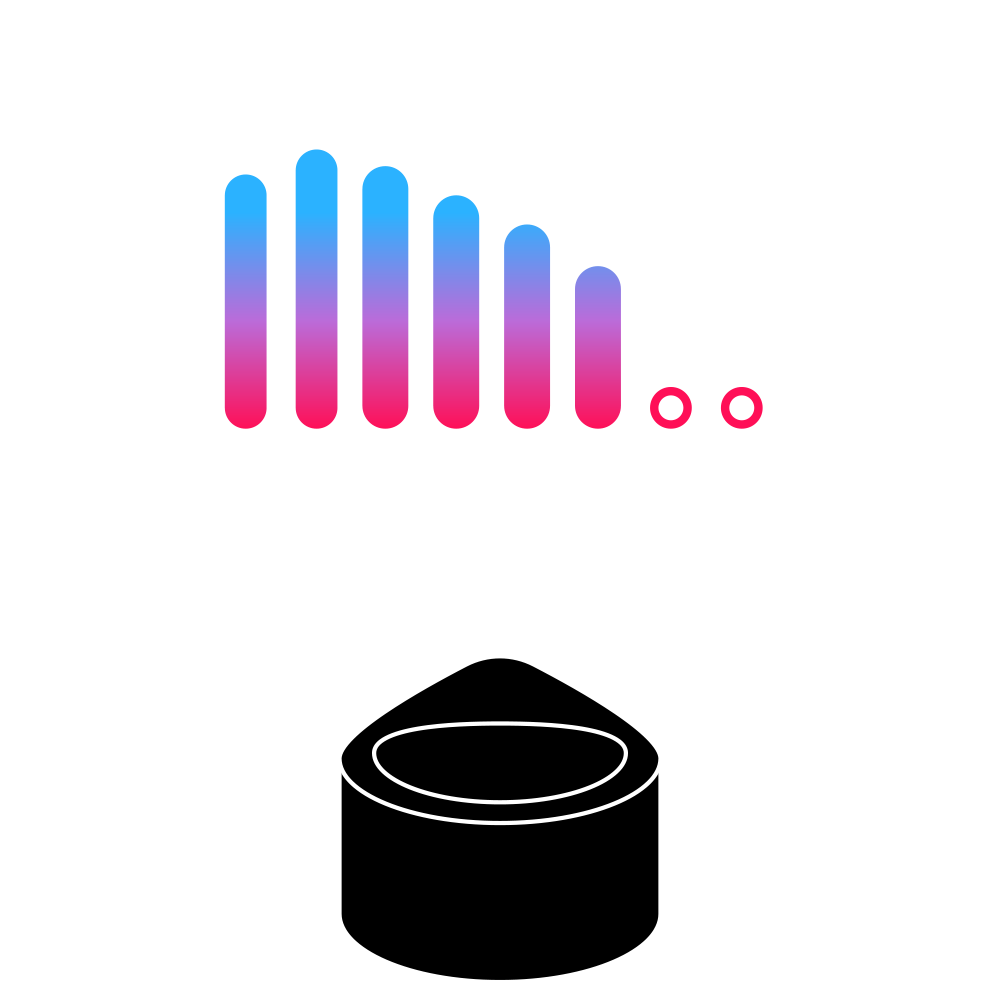 AUTOMATIC WORKOUT TRACKING
You lift, we track. RepOne is smart enough to count sets and reps automatically, recording hundreds dozens of data points about each.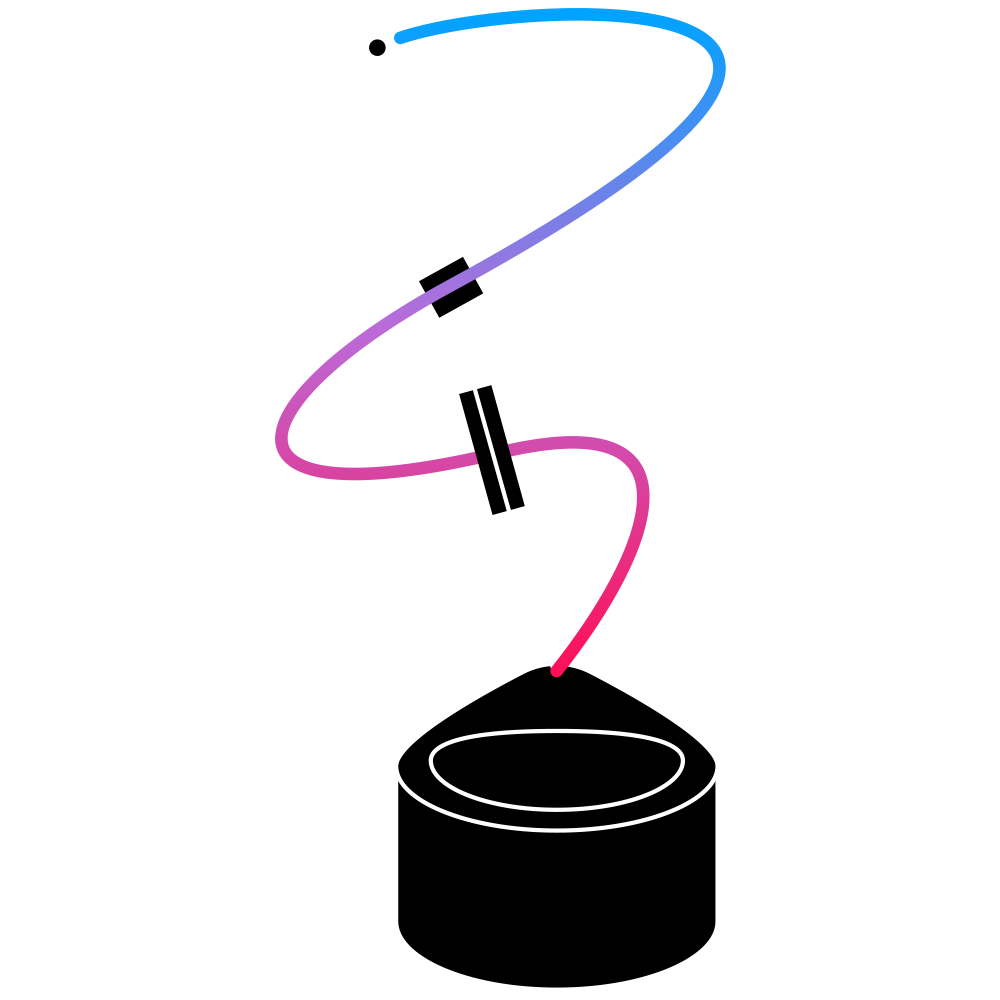 3D MOTION SENSING
RepOne's inductive sensor monitors motion in full 3d space, so you can track barbell movements, jump trajectory, and much more. *Coming in a free firmware update.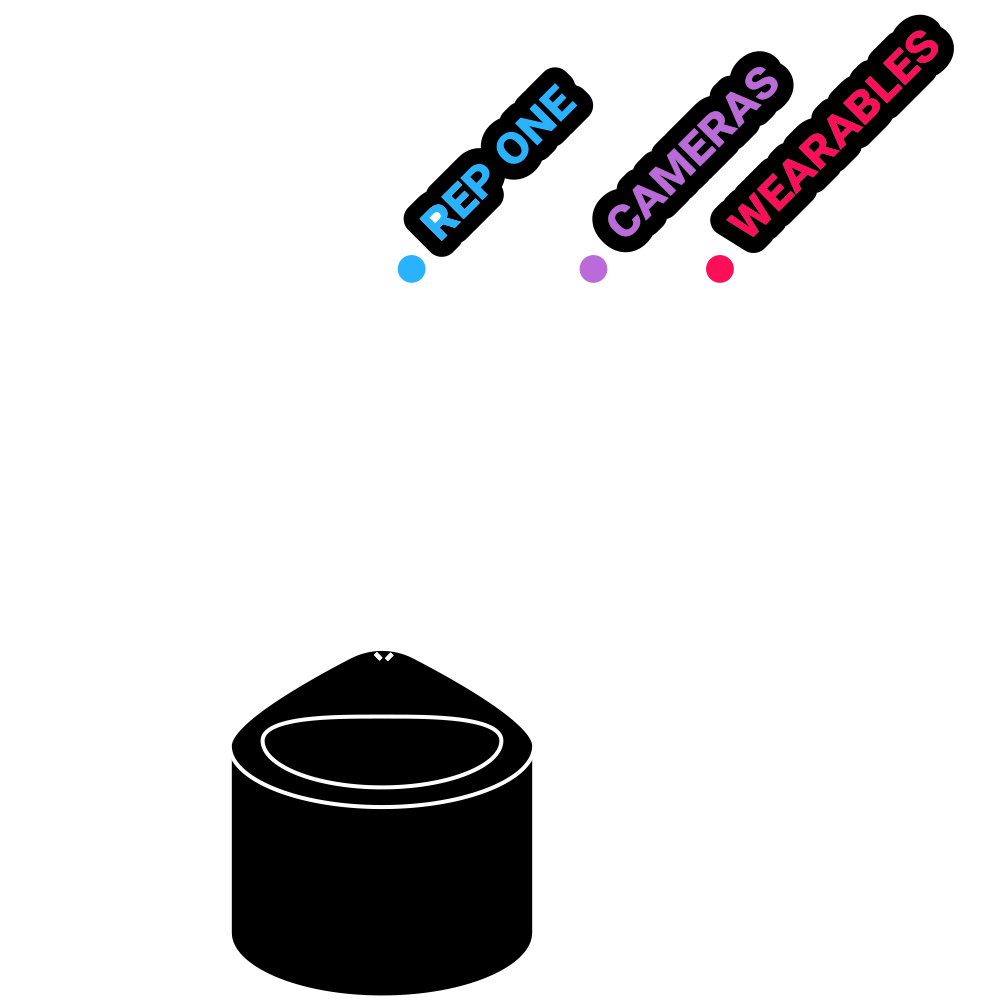 ASTOUNDING ACCURACY
RepOne's tether is vastly more accurate than wearables or camera systems, and 3D sensing means angles and lateral movement don't fool it.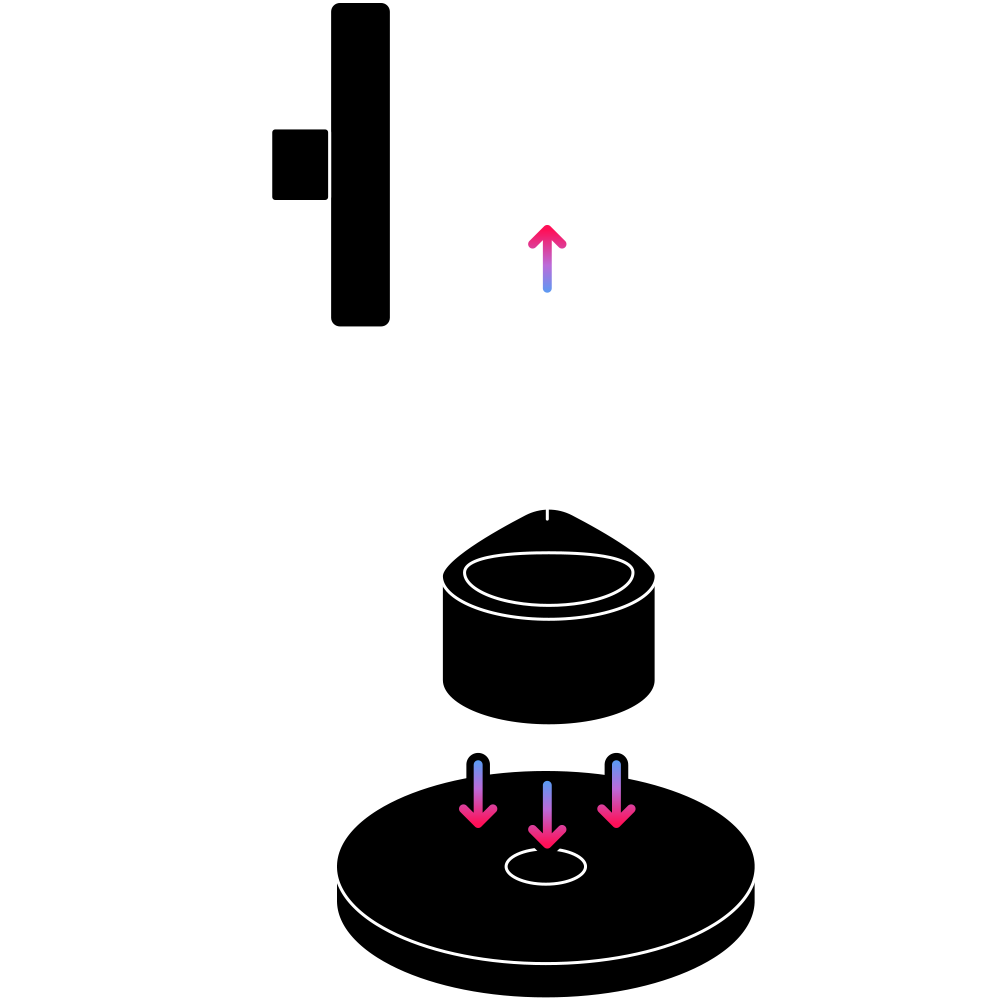 EASY MAGNETIC SETUP
Set up in 5 seconds. RepOne's magnetic base clamps securely to a plate or rack, and the tether attaches to the object you're tracking via strap or roller magnet.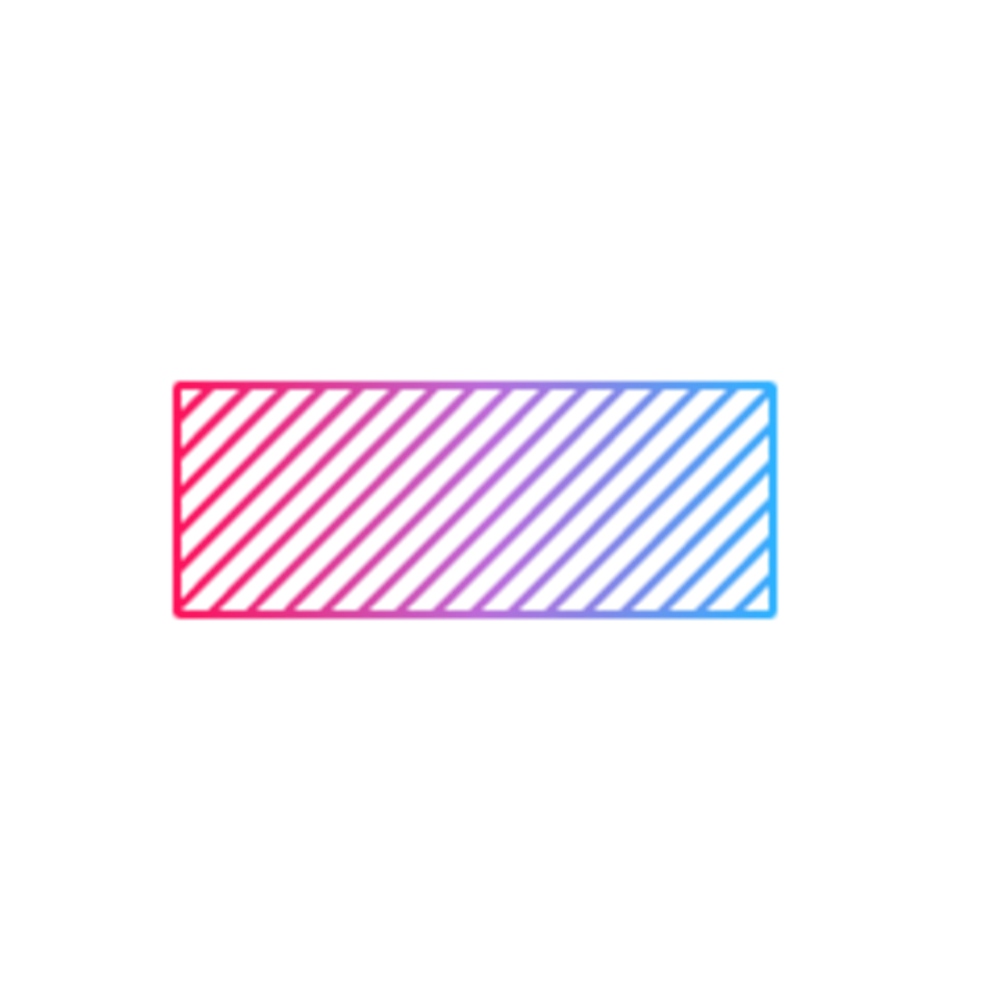 A MONTH OF BATTERY
You read that right: RepOne can run for a week continuously, or up to a month if turned off between sessions--so you don't have to charge it every time you use it.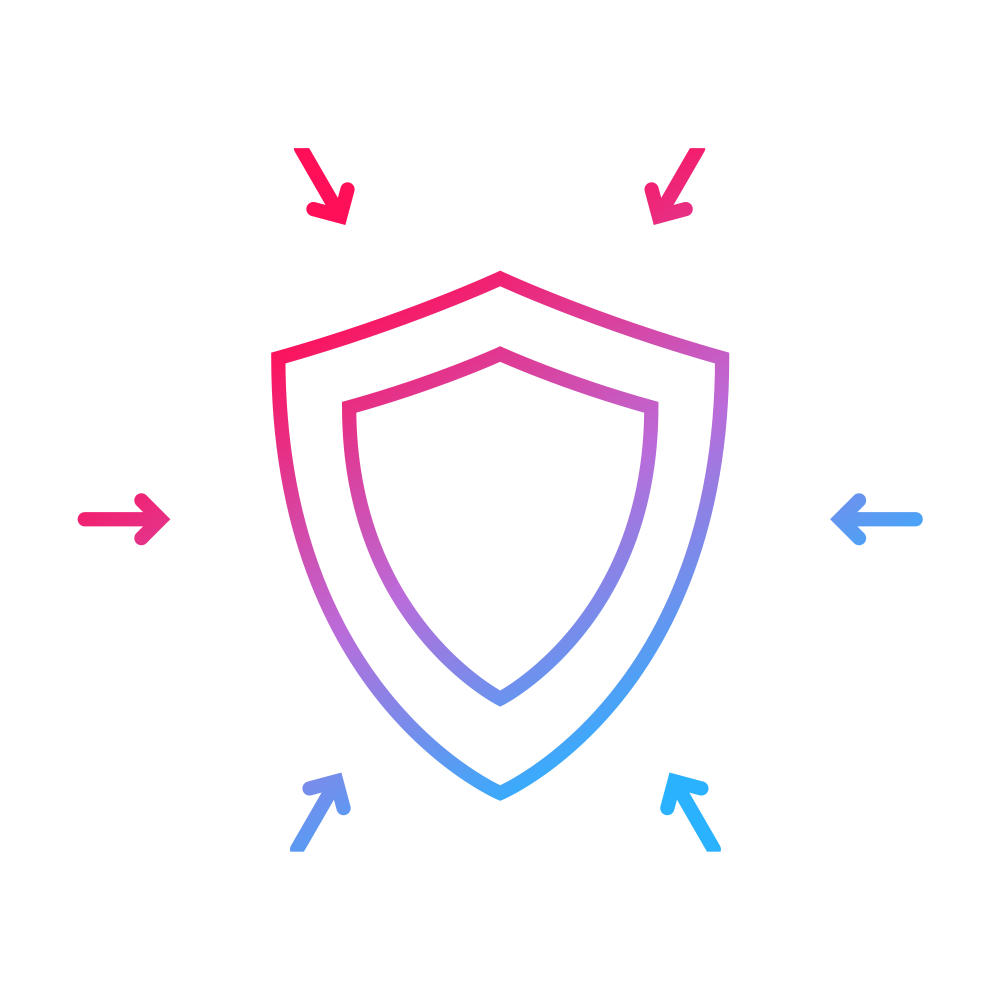 DURABILITY, GUARANTEED
RepOne technology has been taking a beating in real gyms around the world for years. We're so confident it will last, you get free repairs for a year.


testimonals
From our happy customers
"I work as a strength and conditioning coordinator for a high school in Ohio and we've been interested in implementing VBT into our plans for a while now. Thank you for making a product that is feasible for a school like us to utilize for our athletes."
"You guys have been critical to the success of our program with the development of these devices and it is something that we use on a daily basis with our athletes."
"Thank you so much for building these at such an AWESOME price. They are an amazing tool for training athletes. We have already had over 100 athletes use them for squat and vertical. They are holding up terrifically, also the battery life is awesome."
Our Products
Please note: due to high demand and global hardware shortages, there is currently an estimated 8-week turnaround on RepOne units.
Get stronger with the power of data.